전체교육일정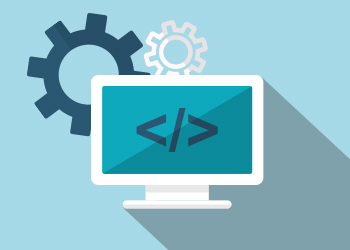 교육개요
* 09:30 ~ 16:30 (48시간 / 8일)
* 이 과정은 오라클 공인교육으로 글로벌널리지가 아닌 오라클 공인교육센터에서 운영됩니다.
(공인교육센터 위치 : 서울시 강남구 학동로 171 2층 영우글로벌러닝)

Oracle Database 11g는 Oracle 인증 마스터 시험을 준비하는 사람을 위해 구성되었습니다. 실습을 통해 OracleDatabase11g, Enterprise 매니저 그리드 제어, Oracle Data Guard, Grid Infrastructure 및 Real Application Cluster를 구성하는 방법을 학습합니다.
교육목표
- 11g OCM 테스트를 수행하는 데 필요한 항목 이해를 통해 11g OCM 시험대비를 합니다.
- Configure the database server.
- Install the Enterprise Manager Grid Control.
- Manage database availability.
- Understand data management.
- Configure Data Guard.
- Install the Grid Infrastructure and Real Application Clusters.
- Discuss concepts with respect to high availability and data management.


수강대상
- Database Administrators - Technical Administrator - Technical Consultant
강의내용
- Server Configuration
- Managing Database Availability
- Data Management
- Data Warehouse Management
- Performance Management
- Enterprise Manager Grid Control
- Data Guard
- Grid Infrastructure and Real Application Clusters