전체교육일정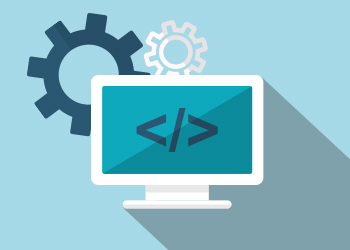 교육개요
* 09:30 ~ 16:30 (24시간 / 4일)
* 이 과정은 오라클 공인교육으로 글로벌널리지가 아닌 오라클 공인교육센터에서 운영됩니다.
(공인교육센터 위치 : 서울시 강남구 학동로 171 2층 영우글로벌러닝)

This Oracle Database 12c: Data Guard Administration Ed 1 training teaches you how to use Oracle Data Guard. Expert Oracle University instructors will demonstrate how this solution protects your Oracle database against
planned and unplanned downtimes. In this course, you will be introduced to Oracle Database Exadata Cloud Service.
교육목표
- Use Data Guard standby databases to support production functions such as reporting, querying, testing, and performing backups
- Create and manage physical and logical standby databases
- Use Enterprise Manager Cloud Control and the Data Guard command-line interface (DGMGRL) to maintain a Data Guard configuration
- Use Data Guard to achieve a highly available Oracle database
- Gain an understanding of Oracle Database Exadata Cloud Service
강의내용
Introduction to Oracle Data Guard

Networking for Oracle Data Guard

Creating a Physical Standby Database by Using SQL and RMAN Commands

Oracle Data Guard Broker: Overview

Creating a Data Guard Broker Configuration

Creating a Physical Standby Database by Using Enterprise Manager Cloud Control

Creating a Logical Standby Database

Creating and Managing a Snapshot Standby Database

Using Oracle Active Data Guard

Configuring Data Protection Modes

Performing Role Transitions

Using Flashback Database in a Data Guard Configuration

Enabling Fast-Start Failover

Managing Client Connectivity

Backup and Recovery Considerations in an Oracle Data Guard Configuration

Patching and Upgrading Databases in a Data Guard Configuration

Monitoring a Data Guard Broker Configuration

Optimizing a Data Guard Configuration

Oracle Database Exadata Cloud Service Overview"