전체교육일정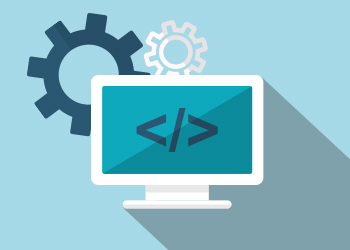 교육개요
* 09:30 ~ 16:30 (30시간 / 5일)
* 이 과정은 오라클 공인교육으로 글로벌널리지가 아닌 오라클 공인교육센터에서 운영됩니다.
(공인교육센터 위치 : 서울시 강남구 학동로 171 2층 영우글로벌러닝)

The Oracle Linux 7: System Administration training helps you develop a range of skills, including installation, using the Unbreakable Enterprise Kernel, configuring Linux services, preparing the system for the Oracle
Database, monitoring and troubleshooting. Work with expert Oracle University instructors to develop expertise using this solution to benefit your business.In this course, you will be introduced to the Oracle IaaS Cloud
Solution.

교육목표
- Create Ext, XFS, and Btrfs file systems
- Maintain swap space
- Use Logical Volume Manager (LVM)
- Configure RAID devices
- Configure File Sharing services (NFS, FTP, OpenSSH)
- Perform Security Administration (firewalld, iptables, chroot, TCP wrappers)
- Gain an understanding of the Oracle IaaS Cloud Solution
- Install software packages from Unbreakable Linux Network and other repositories
- Use Ksplice to update the kernel on a running system
- Configure system logging
- Load kernel modules and configure kernel module parameters
- Prepare Oracle Linux system for Oracle database
- Troubleshoot problems and perform corrective action
- Install Oracle Linux 7
- Load and configure the Unbreakable Enterprise Kernel
- Perform User and Group administration
강의내용
Course Introduction

Introduction to Oracle Linux

Installing Oracle Linux 7

Oracle Linux 7 Boot Process

System Configuration

Package Management

Ksplice

Automate Tasks

Kernel Module Configuration

User and Group Administration

Partitions, File Systems, and Swap

Implementing the XFS File System

Implementing the Btrfs File System

Storage Administration

Network Configuration

File Sharing

OpenSSH Service

Security Administration

Oracle on Oracle

System Monitoring & System Logging

Troubleshooting

Oracle Cloud Computing